Call Today on 01 883 9020 or Email tommy@ckob.ie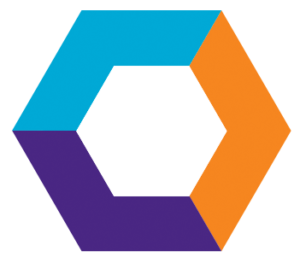 We can arrange cover on all types of commercial vehicles. A commercial vehicle is deemed to be a vehicle that is designed for commercial use and is taxed accordingly – Vans, Jeeps, Trucks, Tractor Units and Special Type Vehicles.
We can advise you on the suitability of both products and suppliers which will both your immediate and future requirements. We will give you an honest and professional opinion on the quality of products and services available.
Comprehensive or Third Party Fire & Theft

Windscreen Breakage

No Claim Bonus Protection

Third Party Working Risk

Damage to Underground Pipes and Cables

Loading & Unloading cover

Foreign Use