Call Today on 01 883 9020 or Email tommy@ckob.ie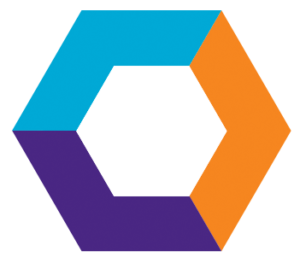 This has become a key area of essential protection for all business operators and their senior employees. Directors and Officers have unlimited personal liability. They are accountable not just for their own actions but also for those of fellow Directors and Officers. A Director or Officer stands alone when sued personally. The Companies Act prohibits indemnity to Directors for breach of duty until they are proven innocent.
In an increasingly litigious environment, coupled with difficult and onerous Irish & European Employment Law, claims for unfair dismissal and discriminatory work practices are on the rise.
Directors & Officers Protection

Entity (Limited Company) Protection

Employment Practices Liability

Defence of an action taken in the Labour Court

Board of Management Protection

Board of Charitable Organisations

Board of Trusts Protection

Protection for a Spouse or Civil Partner

Pension Trustee Liability

Fraud

Health & Safety Investigations

Protection of Reputation

Cost of Defending an action

Cyber Risks