Call Today on 01 883 9020 or Email tommy@ckob.ie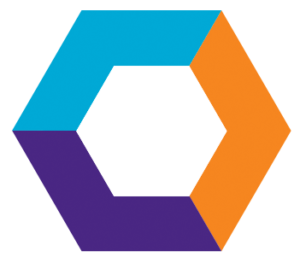 Some Insurance companies will deem 4 or more vehicles of any type to be sufficient to constitute a fleet policy. A Fleet policy can cover Private Cars, Vans, Large Commercial Vehicles or Special Type Vehicles including a combination of all of these vehicle types.
A Fleet Policy may not always be the best option for you. It is therefore important that you seek advice from a qualified professional insurance broker.
Comprehensive, Third Party Fire & Theft and risks

Open Driving

Fleet Rated Discounts

Windscreen Breakage

Declaration Basis

Breakdown Cover

Haulage Risks
Tommy O'Brien has looked after our insurances for over 20 years. We totally trust his advices and depend greatly on his assistance in steering us on contract conditions and warranties. We view Tommy as an additional key employee of the company and would not consider placing our business with anyone other than Cregan Kelly O'Brien.
John Redmond, Director, Shamrock Asphalt, Finglas – 21/4/2013