Call Today on 01 883 9020 or Email tommy@ckob.ie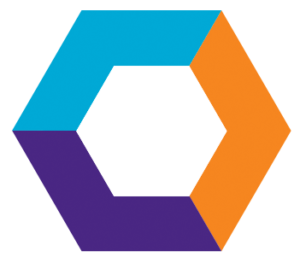 What is Professional Indemnity Insurance?
Professional Indemnity Insurance or PI are also commonly known as Professional Negligence Insurance or Errors and Omissions Insurance.
Why do I need Professional Indemnity Insurance?
Everyone selling their services owes a duty of care to show reasonable skill and attention to detail when they are instructed to provide a service to someone. If you or an employee fails to exercise this duty (i.e. is negligent) you may be liable for losses incurred by their client, and/or third parties.
Even if you are innocent it may be costly to prove it/ defend the allegation of neglect. That's where Professional Indemnity cover protects you and your business.Professional Indemnity insurance provides cover for the financial consequences of neglect, error or omission by the firm taking out the policy, it does not cover accident or injury
Malpractice Insurance is similar to Professional Indemnity insurance, but also covers injury as opposed to purely suffering a financial loss) as a result of the professional services offered negligently by the insured.